About Dareful – Completely Free 4K & HD Stock Video
Dareful.com is your source for completely free 4K & HD stock video clips that can be downloaded and used any way you want, forever! You never pay a dime.
Is this really free?
YES! 100% free. Download whatever you want, use it in all types of projects (including commercial!), forever. We never ask for a credit card. Just click on a video and start downloading.
Who is behind Dareful? 
All of the stock video on Dareful.com was shot by Joel Holland, the founder of VideoBlocks. (Dareful is part of the VideoBlocks network of sites)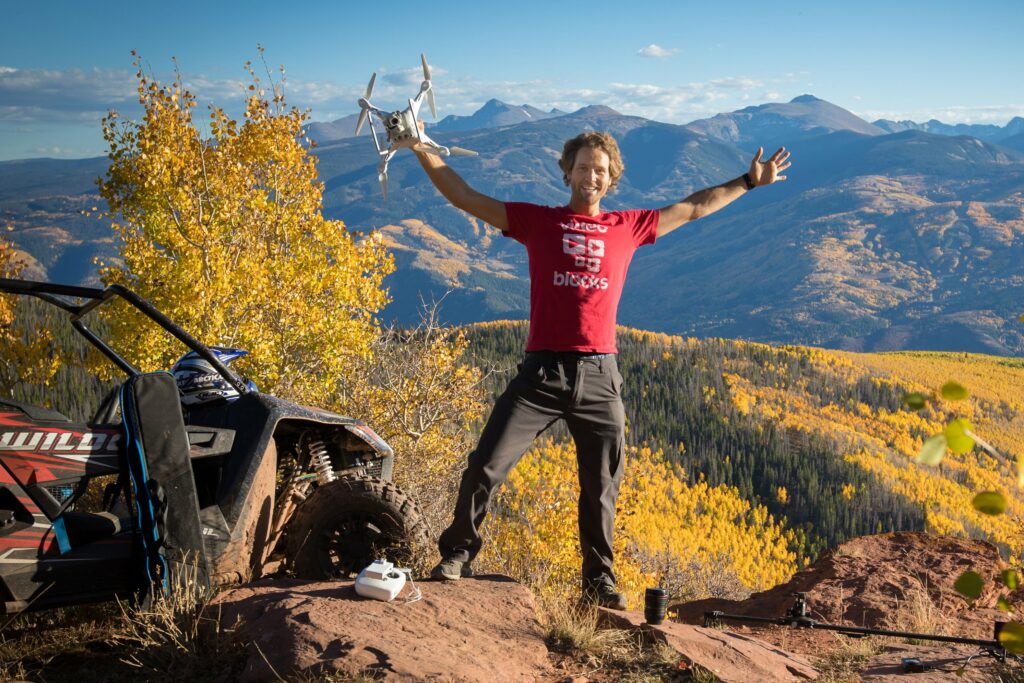 Why is everything free?
Joel thinks high quality stock footage should be accessible to everyone, not just big budget studios. With Dareful, he wants passionate video hobbyists and enthusiasts to get the best of his personal content completely free, before it becomes full price for the rest of the world.
How can Dareful stock video be used?
The stock video clips on Dareful.com can be downloaded and used in any type of project, with worldwide distribution, forever. You can use our video clips any way you want, even commercially. They are governed by the Creative Commons Attribution 4.0 International License.
Is Stock Footage for Free (stockfootageforfree.com) now Dareful.com?
Yes! StockFootageforFree.com is now Dareful.com, and the same great concepts apply: No fees. No catch. Unlimited downloads.
Our footage comes with a royalty-free license allowing you to use it in all types of productions for worldwide distribution, forever. The greatest part, there are never any fees! Explore our content, and start downloading today!
Questions? Contact us! 
Email: [email protected]